Tubs, Tables, Cages & More
WHY CUSTOMIZATION?
Imagine you have the chance to create your ideal pet grooming spa/salon, with all the bells and whistles.  You have that stunning Groomer's Best 58" Elite Tub on the corner right by that beautiful bay window that brings in lots of natural light.  This fantastic-looking tub will go with the 58" Walk-In and let us not forget about that 48" Electric Table you have been drooling over! Imagine all this equipment color-matched to that great teal you could never find anywhere unless it's customized just for you.   To walk into your dream pet spa, with that shaggy-looking poodle in desperate need of your magic touch and tell that sad-looking pooch; "I'll make you as pretty as this room!" 
Still not convinced why pay the extra for customization? Below are more reasons you should think otherwise!   
Disclaimer: Custom orders are non-refundable.
Looking for a custom product? Whether you are a groomer, pet owner, or shelter; view our gallery to get inspiration for your project!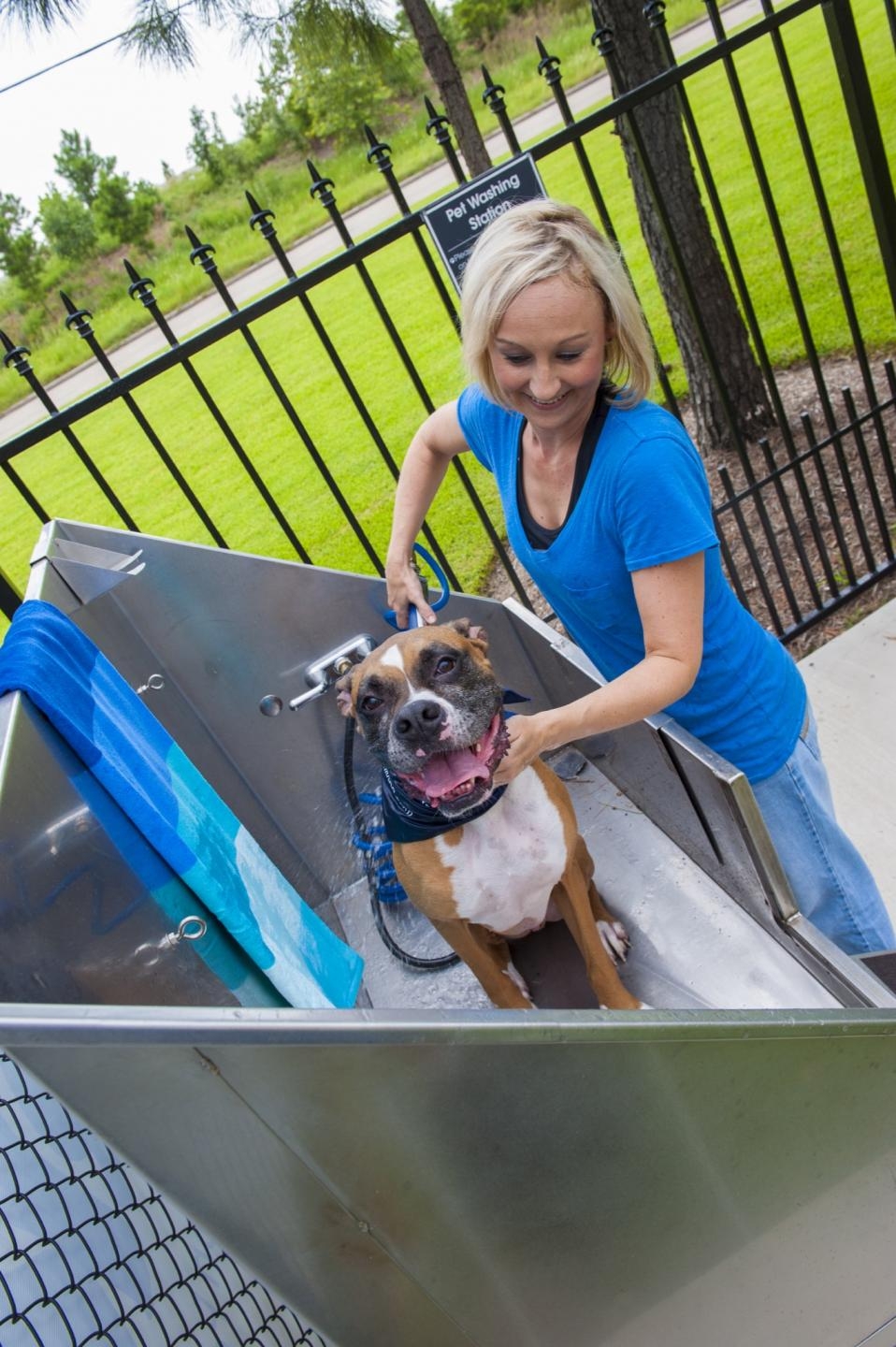 Give us a bark by calling or emailing.
Fill out the form below to receive a free quote from Groomer's Best. Our tails are wagging to create custom products for your four-legged friends!